---
A Family of Companies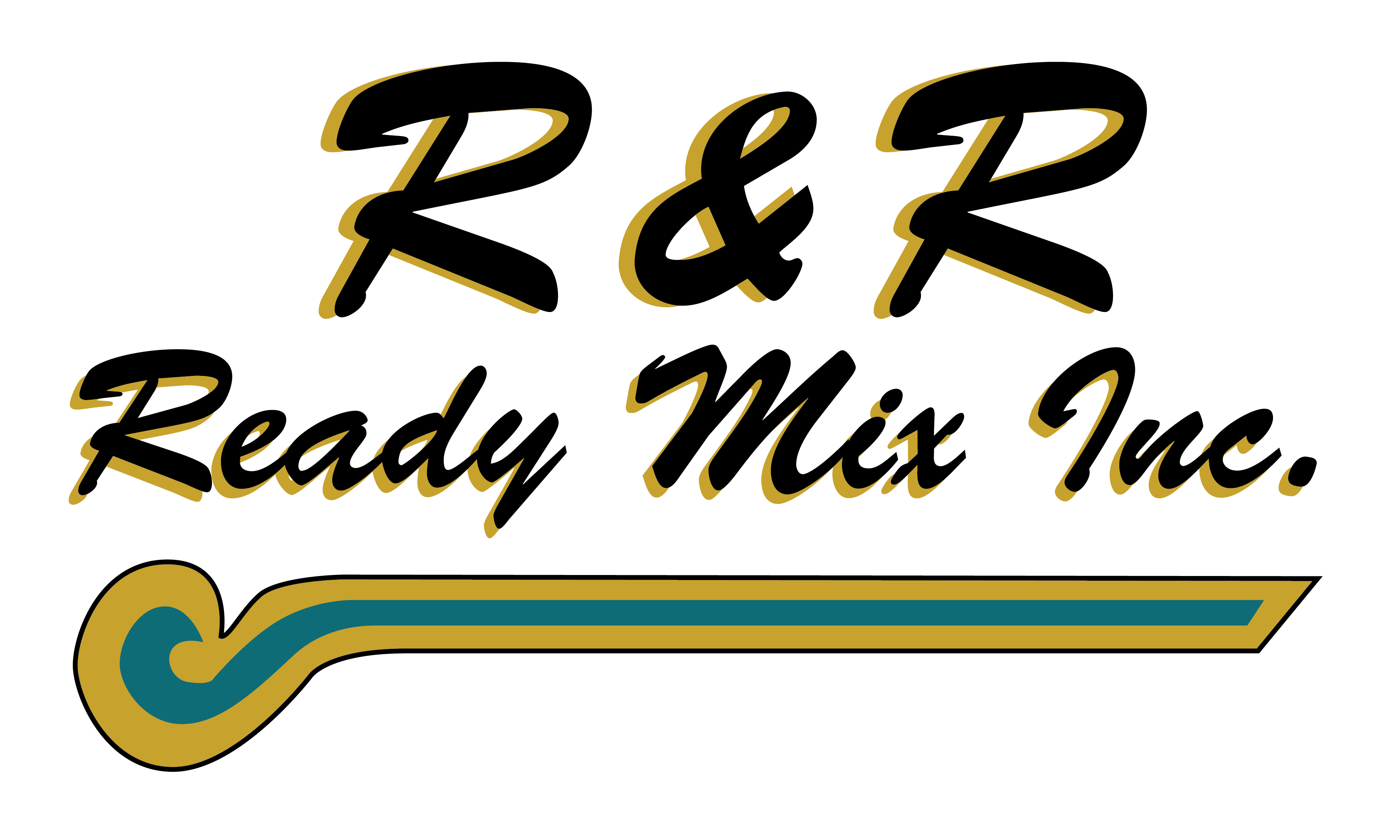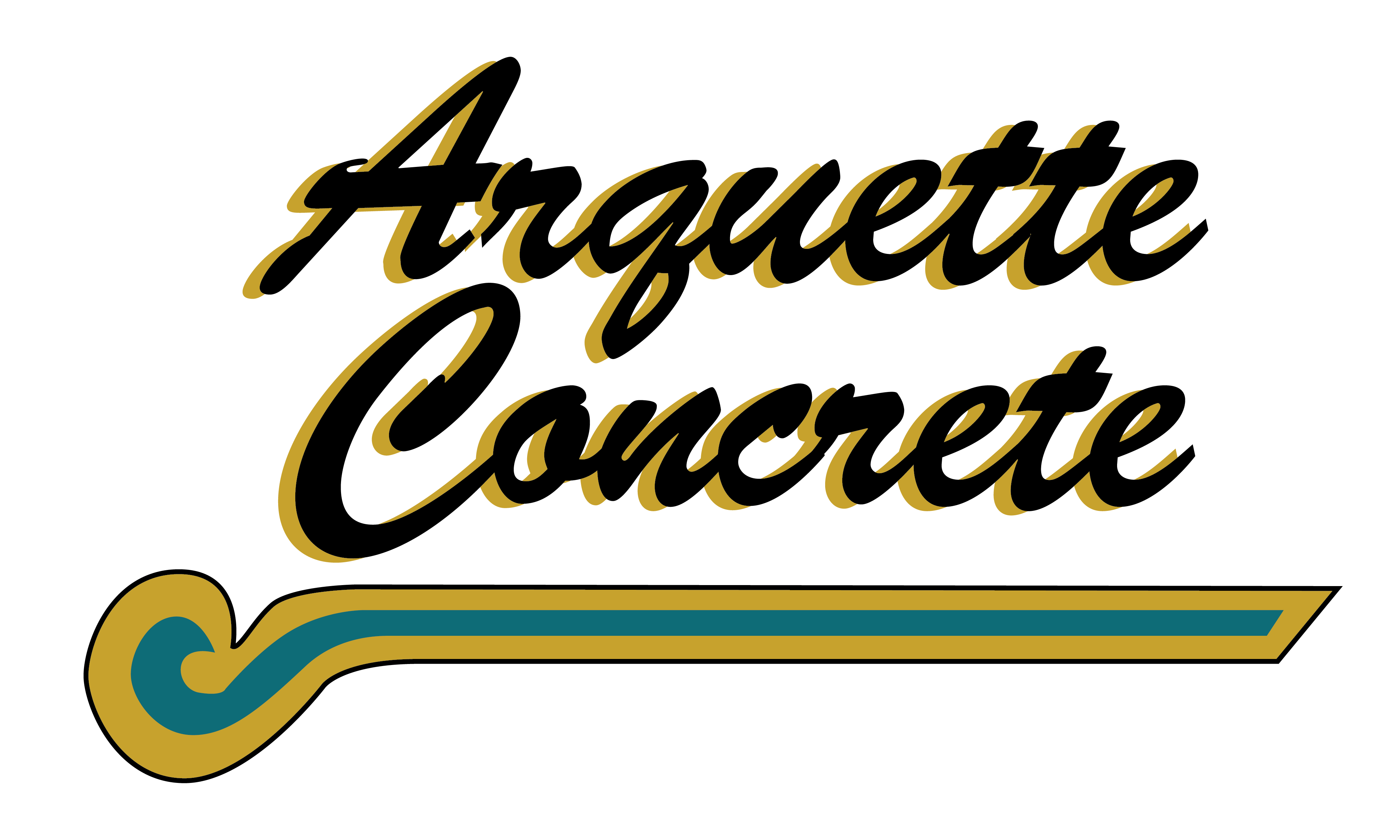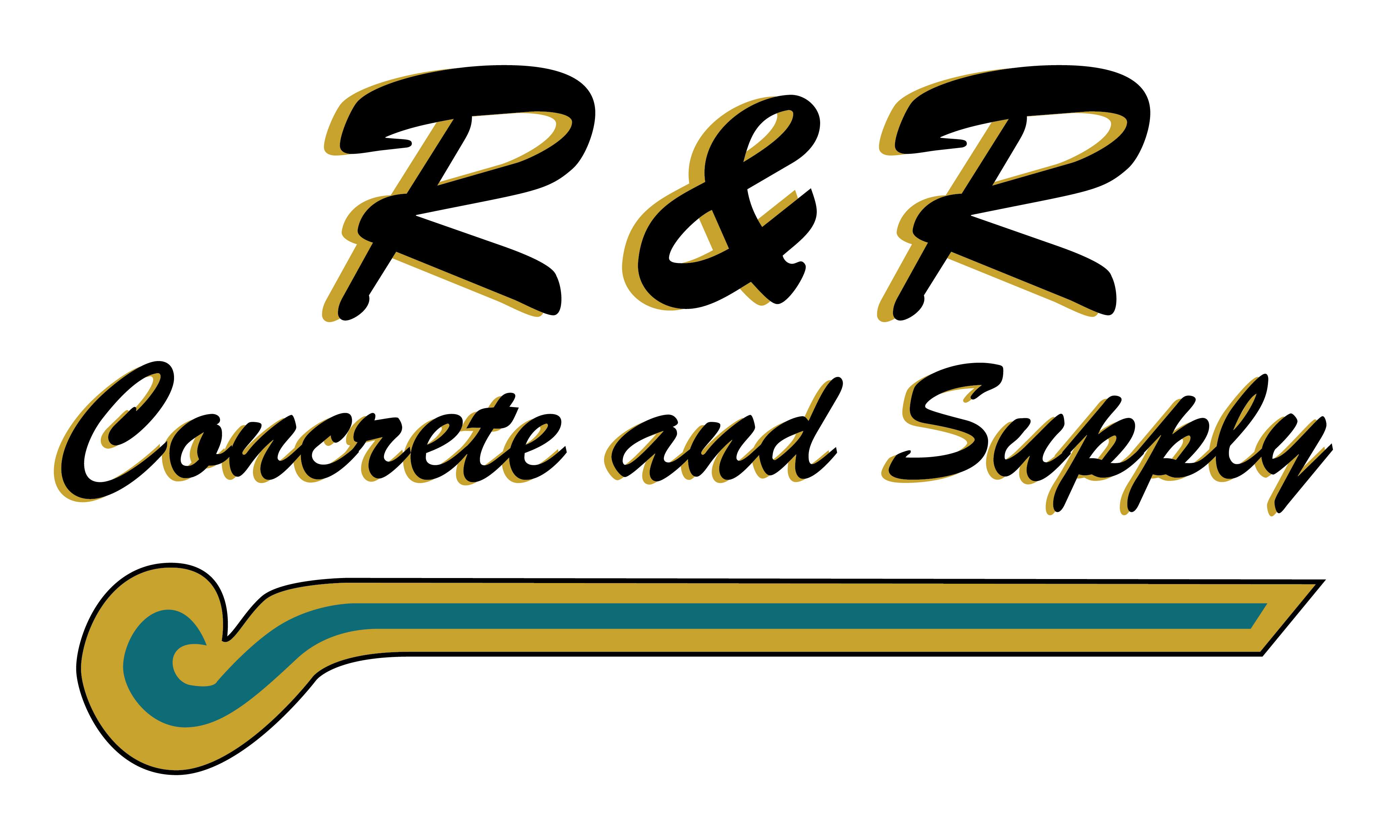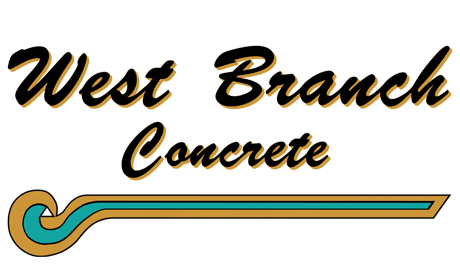 ---
We're nestled in the picturesque Ruth community, situated right on Ruth Road. Positioned at the core of the thumb, Ruth allows us seamless service throughout the entire region.
If the product you're seeking isn't visible on-site, please inform us. We have the capability to source most of our items from different locations, ensuring you can collect them at your most preferred spot, including right here in Ruth.
Contact
General Manager Dave Goniwiecha
Dispatch: 989.864.3406
Address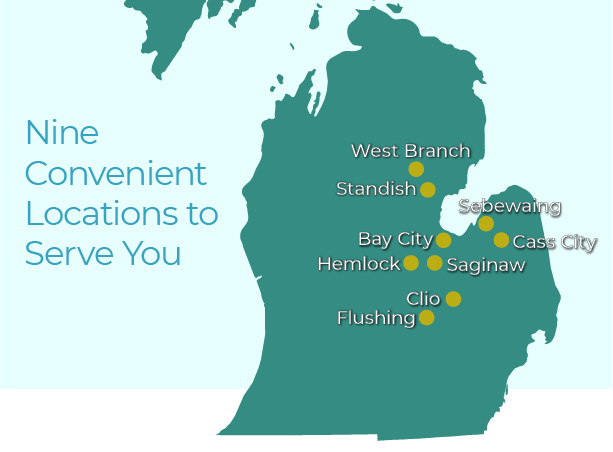 ---
A Family of Companies

We're located on Saginaw Road in the beautiful Clio community. Clio is in the heart of Genesee County, making it easy for us to serve the Greater Flint area.
If you don't see the product you need here, let us know. Most of our products can be shipped from another location so you can pick them up where it's most convenient for you, including Clio.
Contact
Emma Labrie
Dispatch: 810.686.5570
Birch Run extension: 989.624.9720
Address
---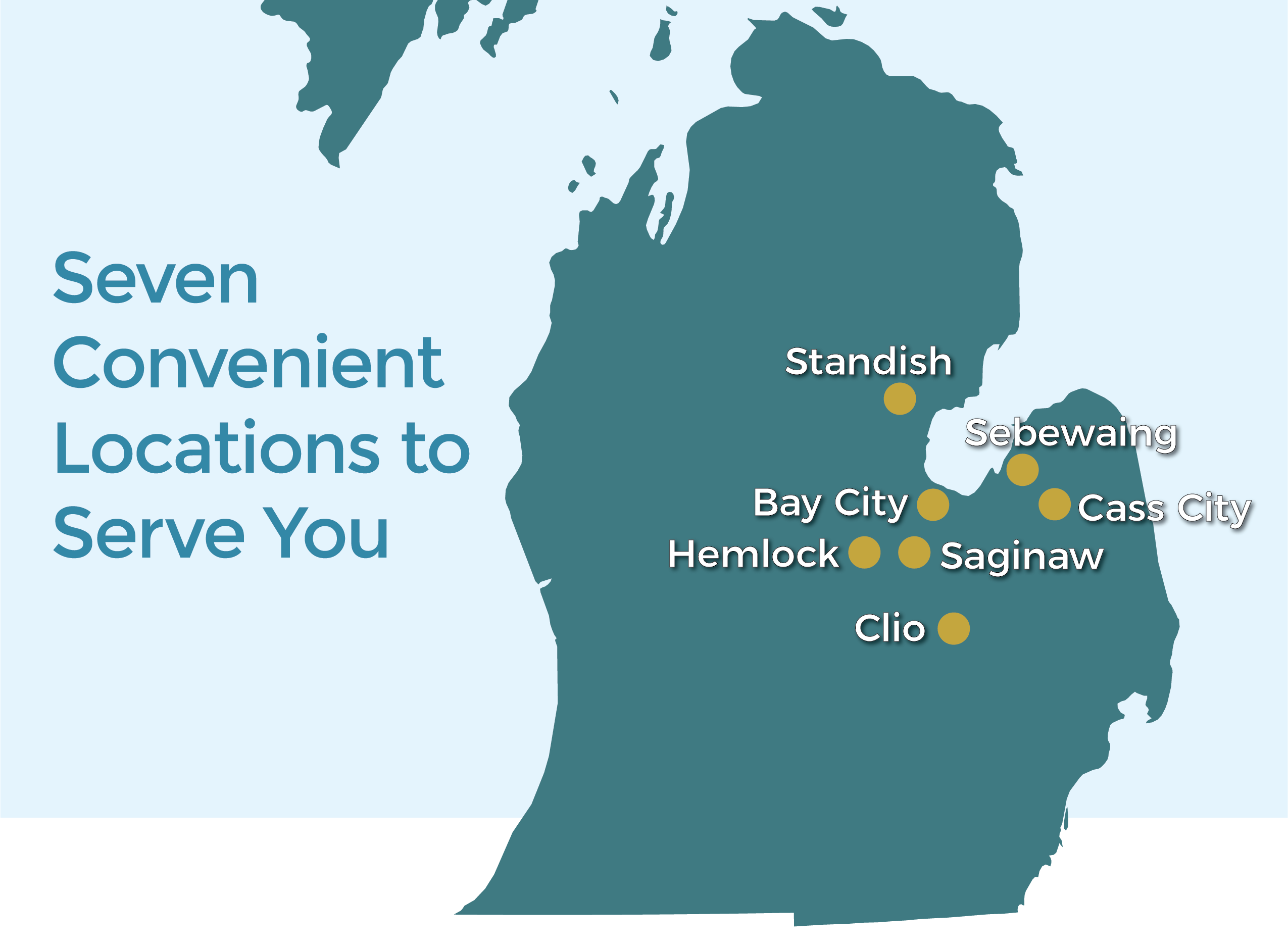 Available at other locations