---
A Family of
Companies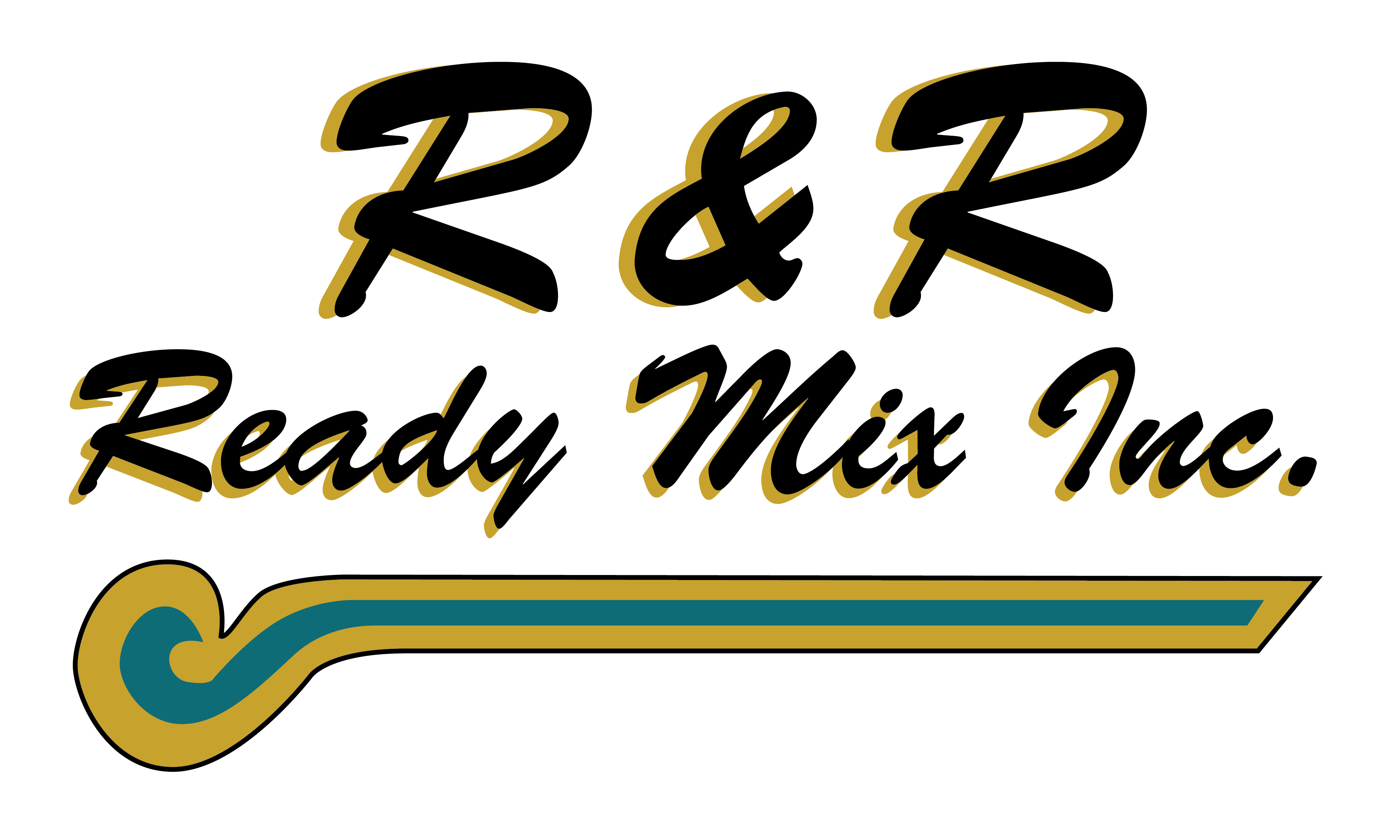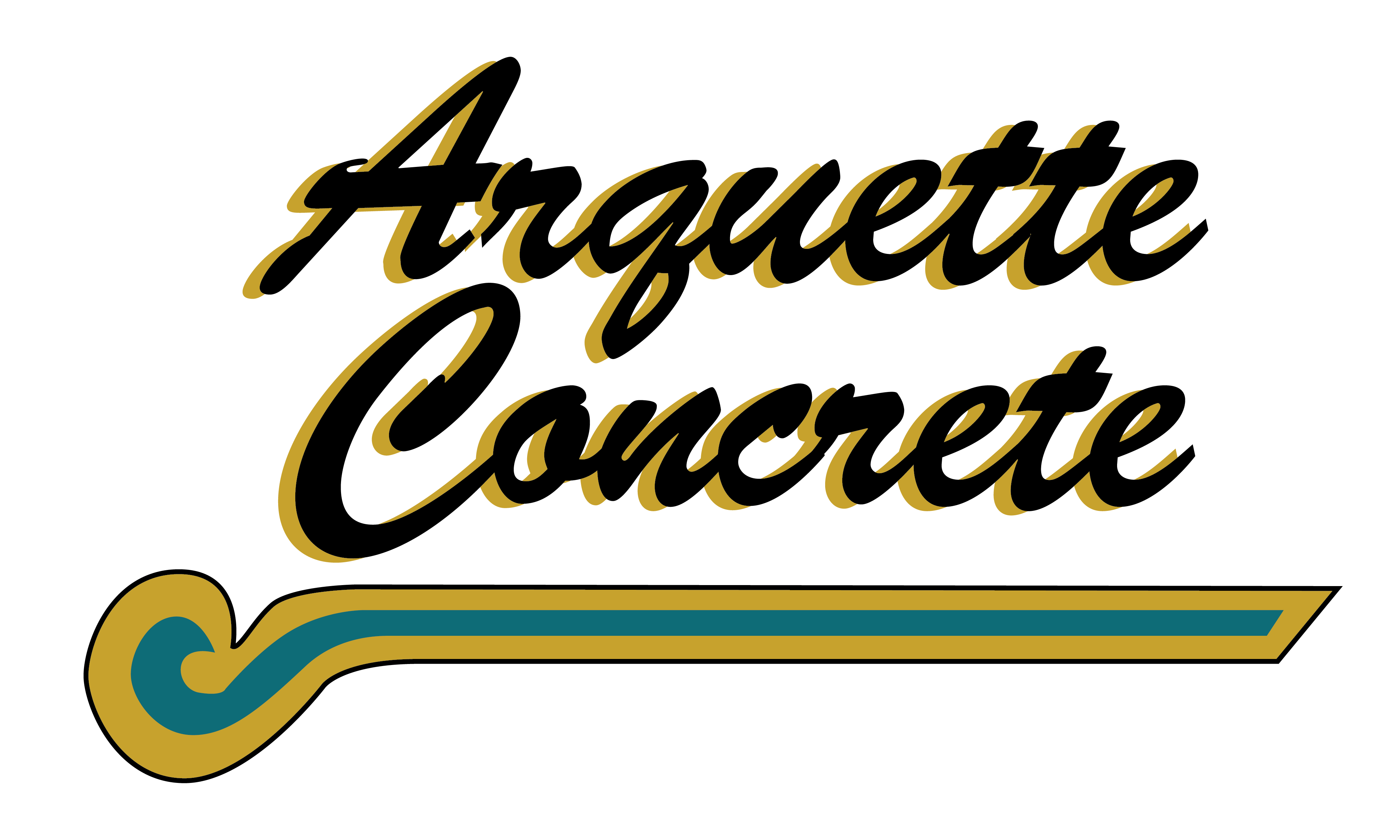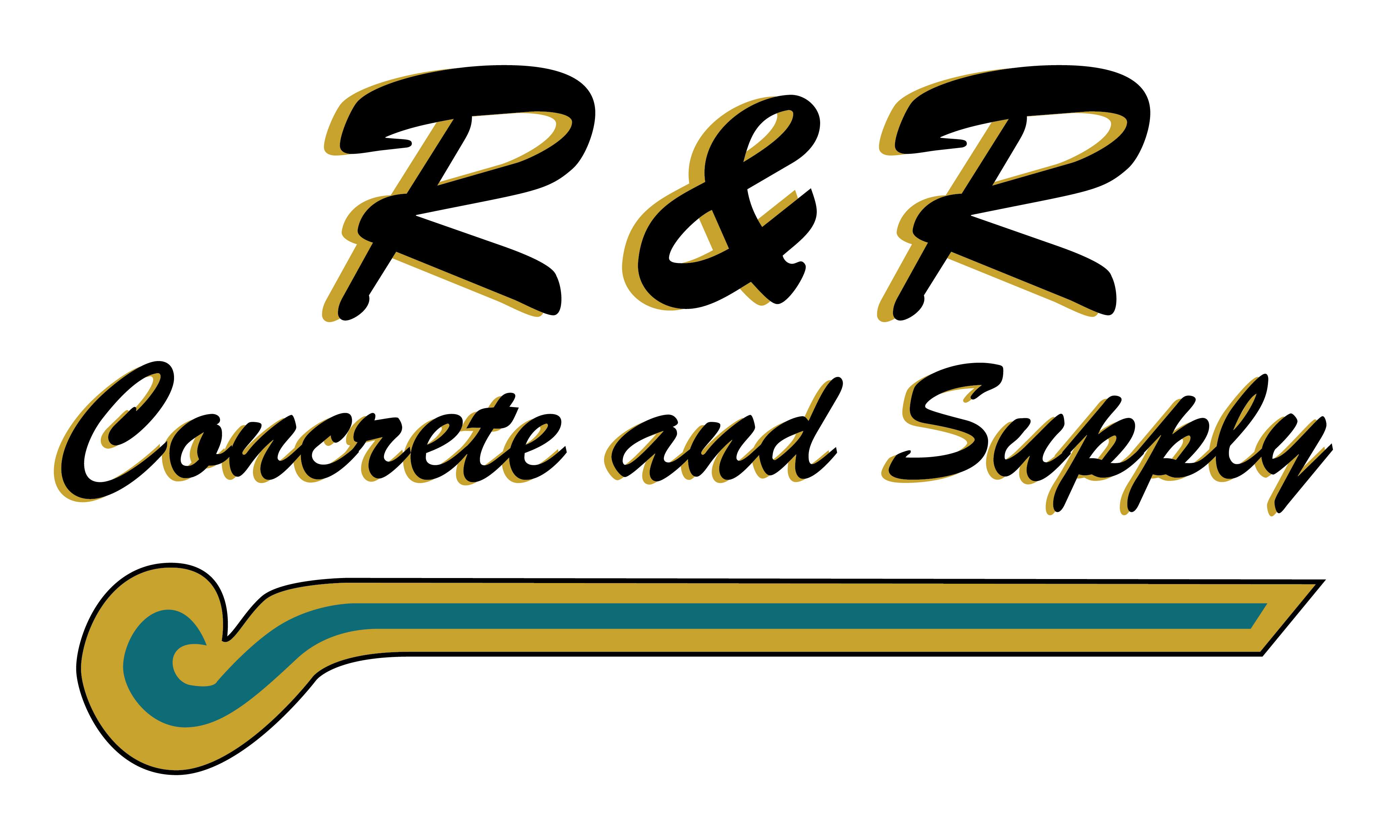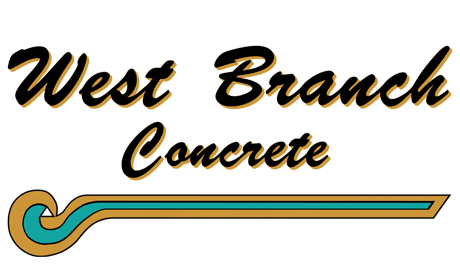 Our Team
MAIN OFFICE – SAGINAW
Russell A. Willett – Owner/President
While growing up, my father allowed my brother and I to get involved in the concrete business. That experience developed into a lifetime of devotion for R&R Ready Mix, and I wouldn't have it any other way. I enjoy boating and hunting. Spending time with my family and friends is always a pleasure.
Robert Lozen – Sales
Paul Gakstatter – Sales
I have been with the company for 35 years; it's a place that makes you feel like family. I enjoy working with my co-workers and all the customers. I always look forward to meeting new customers.
CJ Militello – Accounts Payable
Lynn Smith – Accounts Receivable
I enjoy working for R&R because it's great to work with amazing customers and supportive fellow employees. In addition, it's been a pleasure working for the Willett family for the last 33 years; more years to come! In my spare time I enjoy my life with the 3 F's, Faith, Family and Friends. My friends include my fur ball Welsh Corgi named Gilly.
Taylor Beswick – Quality Control
I enjoy working at R & R Ready Mix because everyone shares the same vision and is dedicated to the cause creating a family like environment. With this shared atmosphere, we are able to emphasize on our collective knowledge and help the customer more effectively than any other company I have been with. I enjoy hunting and camping and spending time with my two beautiful daughters and wife. I also enjoy spending time at my cabin up north.
Andy Nye – Quality Control
Adam Sobeck – Quality Control
Katie Knaub – Human Resources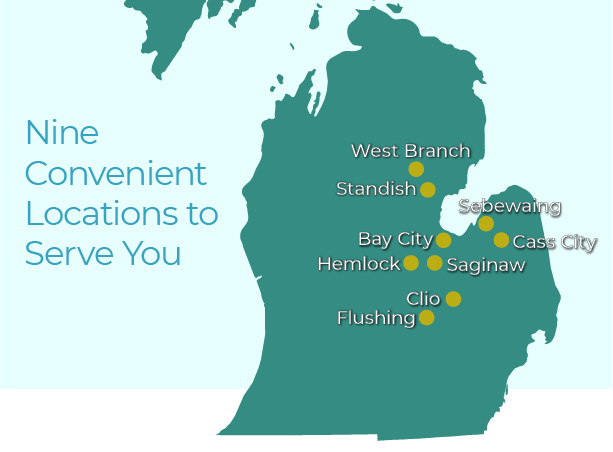 PLANT MANAGEMENT
Jeff Freel – Plant Maintenance
There is never a dull moment at R&R, and I enjoy that. We are always striving to do better and take on specialty projects. The company keeps me on my toes to make sure I'm sending out the best possible product.  This practice makes work enjoyable and makes me feel needed. When I am not working, I enjoy spending time with my family. I love to hunt and fish, and I hope when my kids get older, they will enjoy it as much as I do
Drew Best – Central Dispatch
Robbie Cherry – Central Dispatch
Nick Saxton – Central Dispatch
Brian Britt – South Manager
Brad Zarachowicz – Clio Plant Manager
Brandon Bissonette – Flushing Plant Manager
Brad Gray – Hemlock Plant Manager
Jordan Noonan – Bay City Plant Manager
Tim Maguire – Plant Maintenance
From driving to batching and plant maintenance, I've been with R&R since 1996. It's been a joy learning all the facets of the company. I enjoy my family and trips up to the U.P., especially during hunting season. Michigan State is a favorite team of mine. Go Green, Go White!
R. Barry Mohr – Arquette General Manager
I love dealing with people. It really makes my day when customers call back to say "Thank you, and my job turned out great." When there is downtime,  I love playing a round of golf and spending time with my family.
Glen Newcomb – Arquette Central Dispatch
Ron Waldorf – Arquette Central Dispatch
Rose White – Arquette Accounts Receivable and Billing
Scott Wissner – Sebewaing Plant Manager
I enjoy having support from an entire team of experts in the R and R Family.  All I can say is WOW – this is nice. In my free time, I love heading North to the family cabin for the weekend in West Branch and making stops in Standish to make deliveries to Barry at Arquette.  Family just got bigger with R and R.
Jennifer Wissner – Sebewaing Office Manager
I love my new career – after 35 years in Banking – I retired to learn new things, meet new people, get fresh air, and get exercise – and work with the entire RR team of players! I love spending time with my family and the 3 H's (our Grandchildren Heidi, Hazel, and Hutch).  I also enjoy cooking, and the boys from Sebewaing will tell you I love to eat – they benefit because cooking daily for Scotts Father, my father-in-law, the rule is a different dessert every night!
Rich Spencer – Cass City Plant Manager
David Goniwiecha – Ruth Plant Manager