Why Should I Cure or Seal My Concrete Project?
Curing and sealing provides a layer of protection for your concrete project.
While concrete is curing, we recommend using a curing product. This helps the concrete retain moisture, which leads to a stronger, more durable final product.
Sealing offers protection against stains. For an outdoor project, sealing minimizes water penetration and helps deter surface degradation caused by this water penetrating the concrete and expanding as it freezes. Sealant keeps out water.
---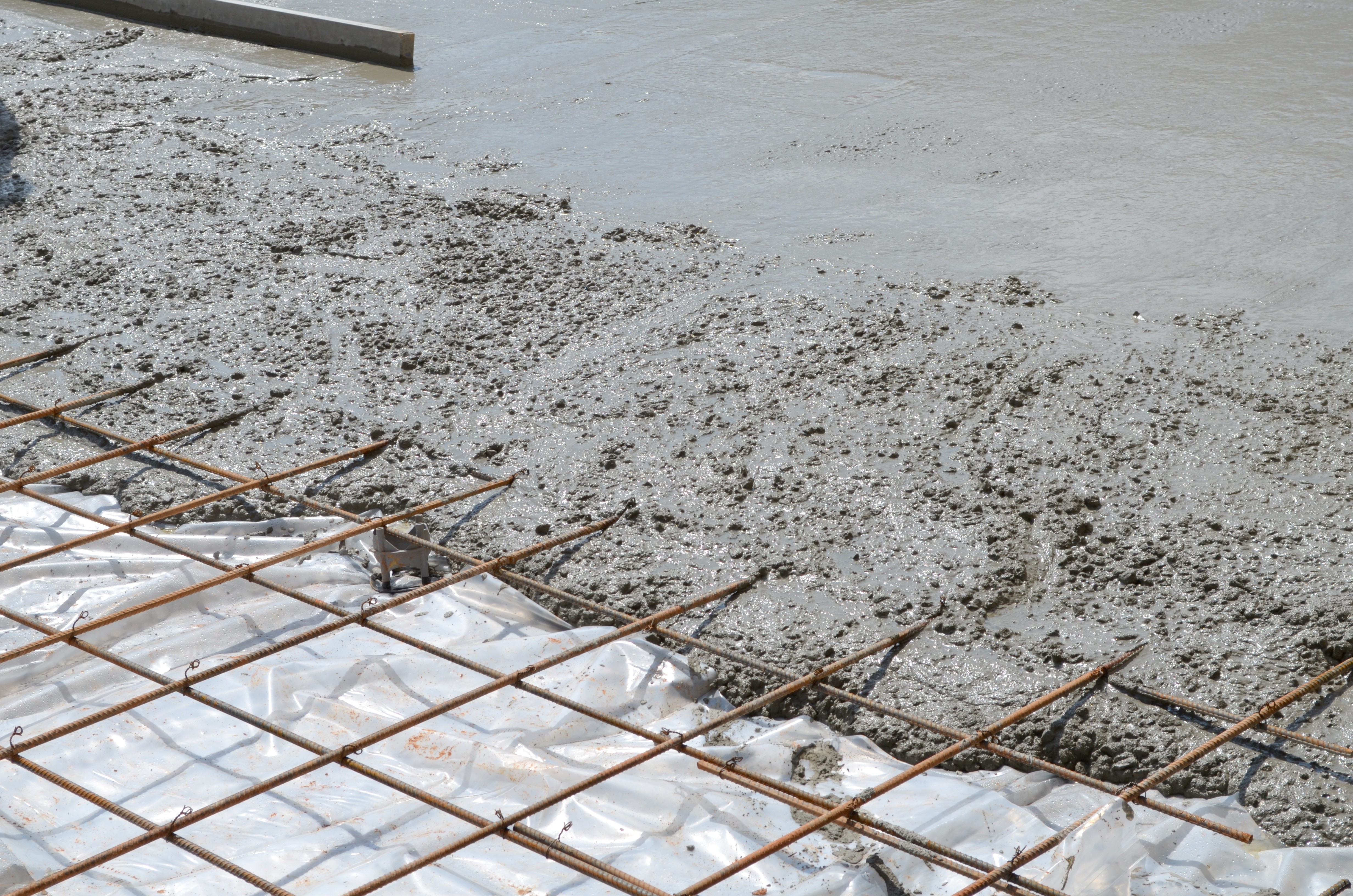 Types of Concrete Cure & Seal