Concrete Calculator
Our friendly, knowledgeable customer service team consists of order takers, dispatchers, drivers, and schedulers. We work together with you to make sure you get the right mix and the amount you need for your pour when you need it. Since our delivery schedules fill up quickly, we recommend placing your order 2 to 3 days in advance.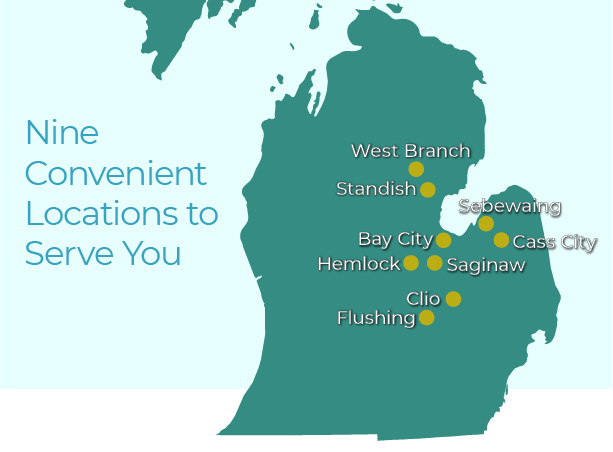 How to Place an Order
To expedite the process, please have this information available when you call to place an order. We need all this to promise on-time delivery. Please allow adequate time for this phone call. A little extra time on the phone at the beginning can eliminate big problems on the job, so relax, be patient, and work with us to get your order right.